Top 10 ad agencies leading the advertising industry in 2023
One of the pandemic's overarching effects was accelerated digital transformation across the economy and society. A steep increase in the amount of retail sales transacted digitally buoyed digital ad spending last year and boosted digital advertising's long-term prospects.
The shift in advertising dollars towards digital—including email marketing, social media, and programmatic ads—is giving rise to high growth digital marketing agencies; however there are still many traditional advertising and creative agencies adapting to the digitally focused landscape.
We looked at the top advertising agencies and marketing companies worldwide by revenue.
WPP – London, $16.9 billion
According to December 2020 data, WPP raked nearly $17 billion in revenue in 2019—solidifying its position as the top advertising competitor. Self described as a creative transformation company, WPP offers its clients communications, technology, and commerce services.
In 2021, the advertising giant announced that its majority-owned subsidiary, Finsbury Glover Hering Corporation and Sard Verbinnen & Co ("SVC") have merged to offer more board-level strategic advice, especially in rapidly growing industries such as health, renewable energy, and DE&I.
Learn more about WPP.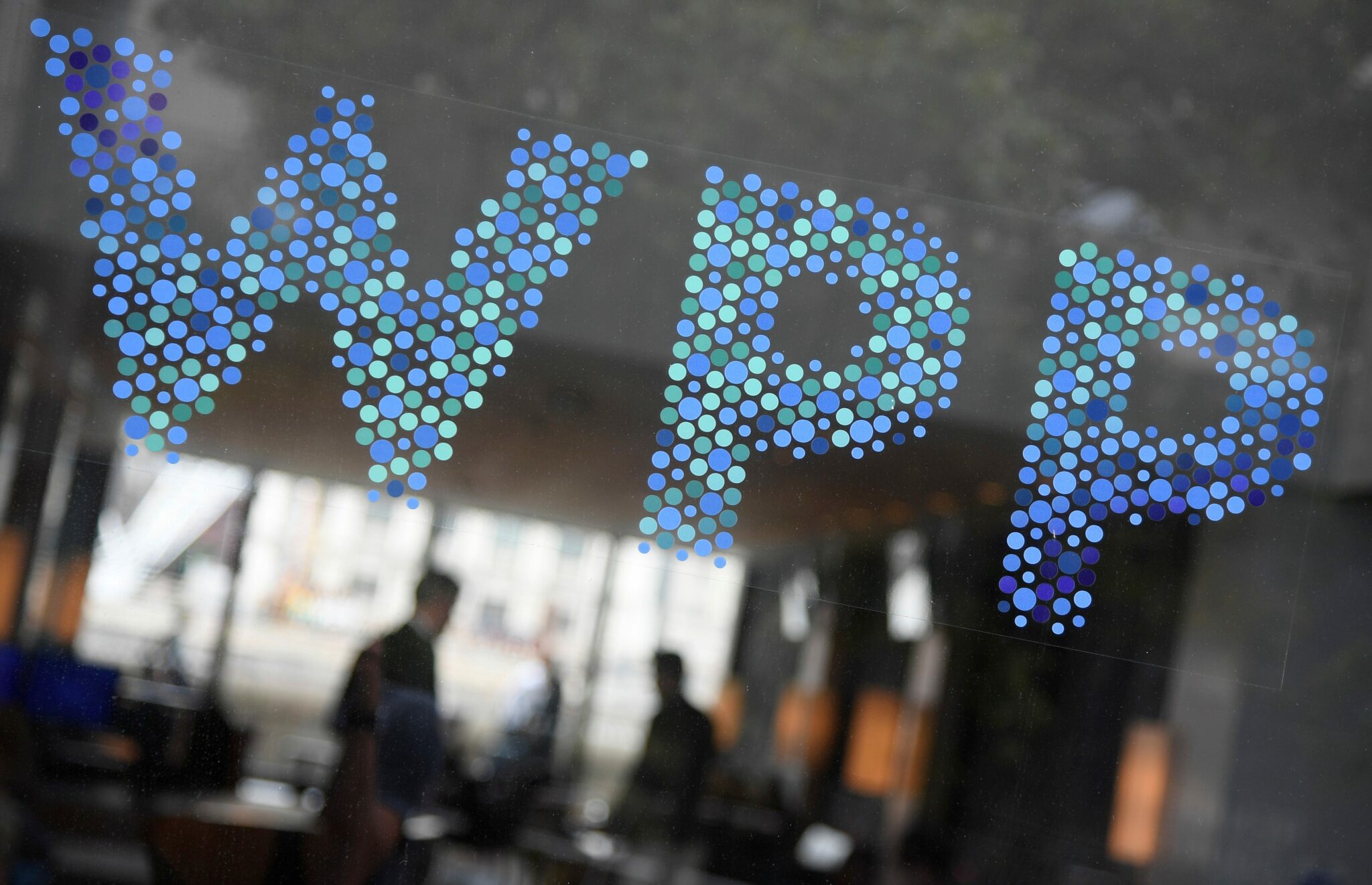 Omnicom Group – New York, $15 billion
Omnicom Group earned $15 billion in revenue in 2019, taking the second place spot for top ad agency. This global leader in digital marketing serves over 5,000 clients in more than 100 countries.
Last year, Omnicom makes it to Fast Company's 2021 Most Innovative Companies List as the only holding company to have three agencies (Goodby Silverstein & Partners, TBWA and BBDO) ranked in the top 10 in the Advertising sector.
Read more about Omnicom Group.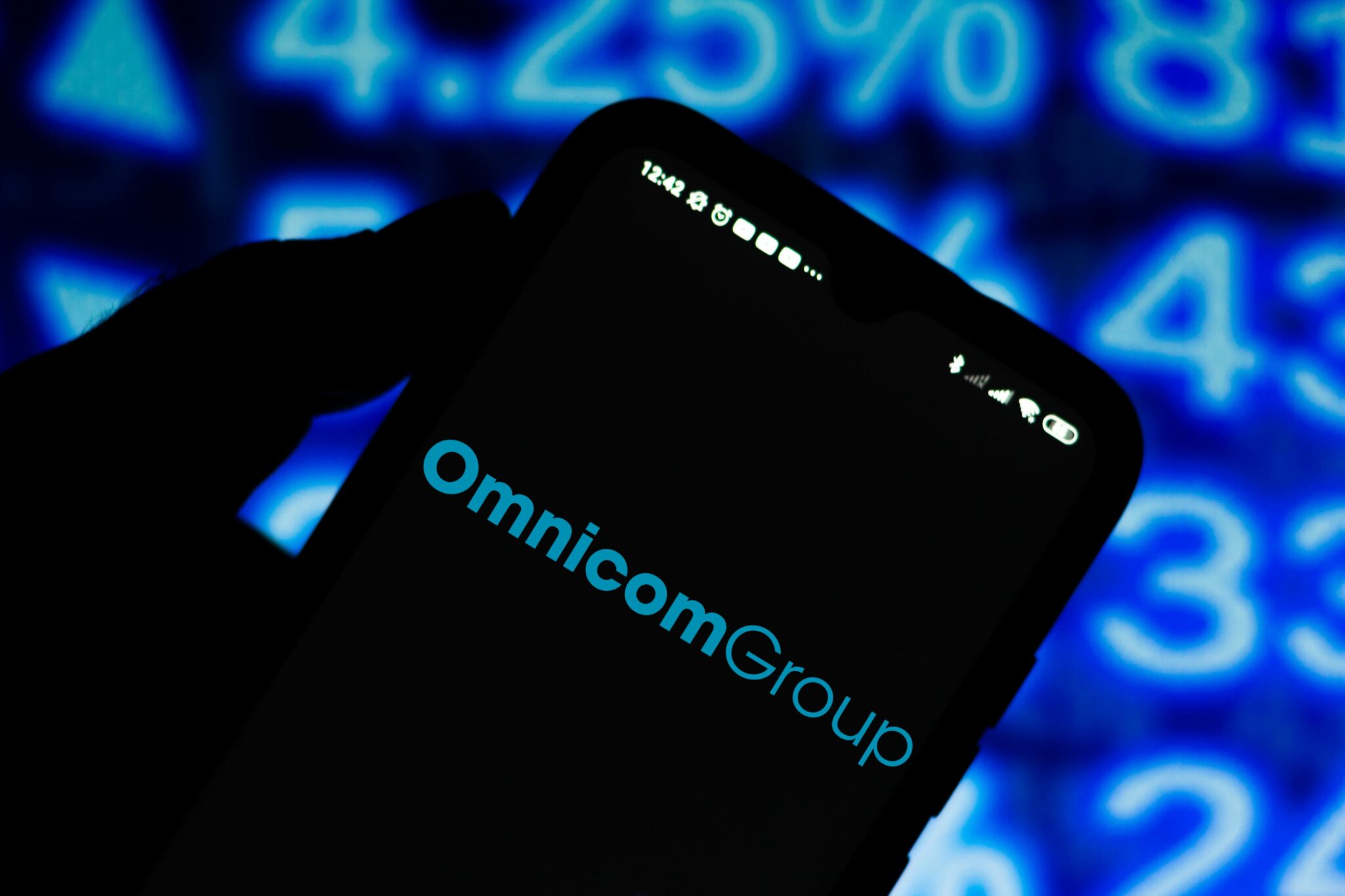 Publicis Groupe – Paris, $12.3 billion
Publicis Groupe saw $12.3 billion in revenue in 2019, and reports that its continued US growth is being fueled by increased digital media spending and the surprising success of its Epsilon data business. Amid the pandemic, Epsilon's ability to help Publicis clients activate their first-party data proved to be invaluable.
And in 2021 Epsilon and The Trade Desk partnered to make their user identifier products interoperable. The partnership signals that Publicis has not given up on user-level cross domain tracking and sees value for its clients in engaging in such targeted advertising.
Learn more about Publicis Groupe.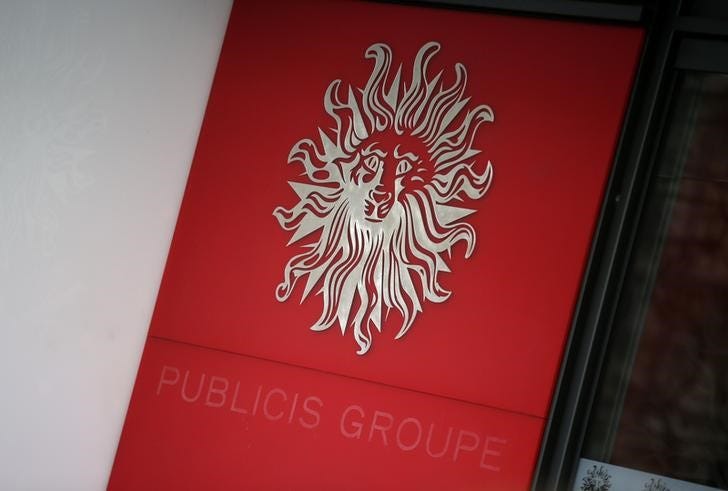 Publicis Groupe – Paris, $12.3 billion
This digital agency has been growing its marketing and advertising business, and reached $10.3 billion in revenue in 2019. It's widely known for its ability to deliver experiences and realities by connecting business insight with potential technologies.
Throughout 2021, Accenture Interactive engaged in a series of acquisitions with an aim to build stronger commerce experiences and improved transformation services. Most recently, it acquired Japanese agency Tambourine—an ecommerce customer experience agency of around 70 employees, specializing in leveraging Salesforce's cloud-based technology for enhanced digital services.
Learn more about Accenture Interactive.
Dentsu Inc. – Minato City, Tokyo, $9.6 billion
Dentsu Inc. is a Japanese international advertising and public relations company, which brought in $9.6 billion in revenue in 2019. Dentsu'a Network's M1 solution, engineered by its Merkle division, contains a module for estimating reach across linear and CTV platforms.
The M1 system process starts with defining the consumer target, often sourced from advertiser-supplied first-party data, then modeled to identify other consumers who closely resemble the original customer list. Once alignment of target and data sets is achieved across platforms, various modules within the M1 system are used to estimate cross-platform reach.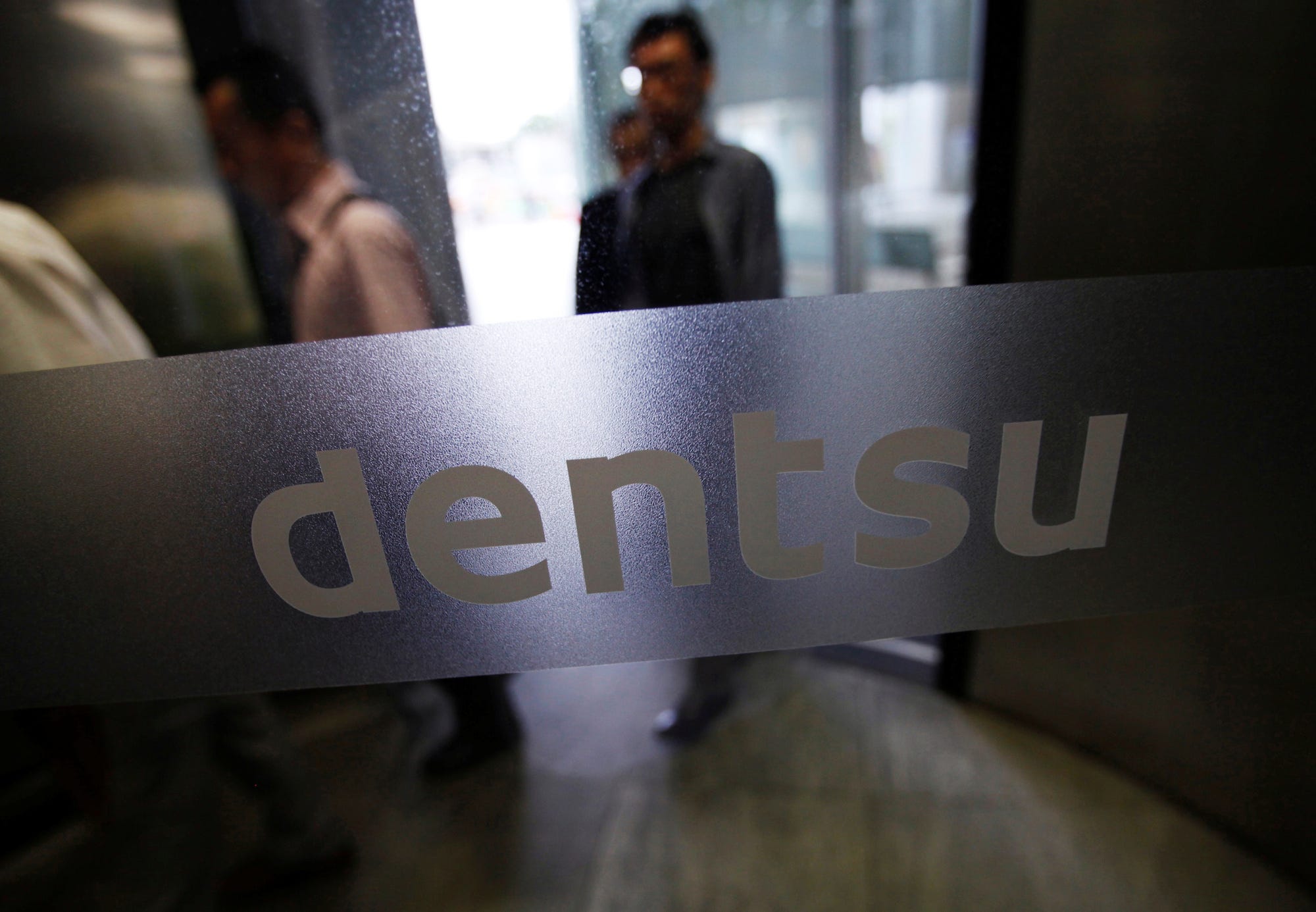 PwC Digital Services – Hallandale Beach, $6.7 billion
PwC's digital arm brought in $6.7 billion in revenue in 2019. The foundation of PwC Digital's approach is its BXT (business, experience, technology) framework.
PwC Digital Services focuses on digital design and employee and user experience—empowering them to work better and smarter. From its digital marketing services, helping professionals modernize their marketing plans and cloud suites, and optimize processes for memorable CX.