Ad Agency Bangladesh – Ad Firm | Out-door Advertisement
Top Advertising Agency in Bangladesh
We're Red Blue Advertising a 10 years old advertising agency from Dhaka, Bangladesh. So if you're looking for a fully integrated, full service, professionally managed and well-proven creative ad agency to help build your brand or create a new one, look no further. We offer integrated solutions for branding, creatives, advertising campaigns, ATL and BTL for digital, social and traditional media. When it comes to getting the best value out of your advertising budget, we're your best bet.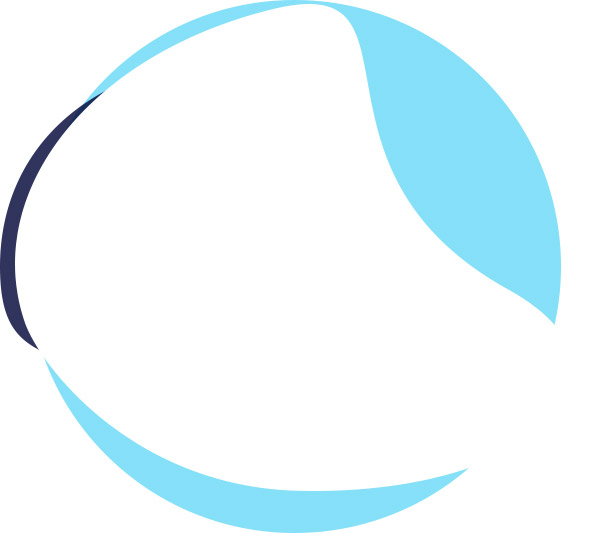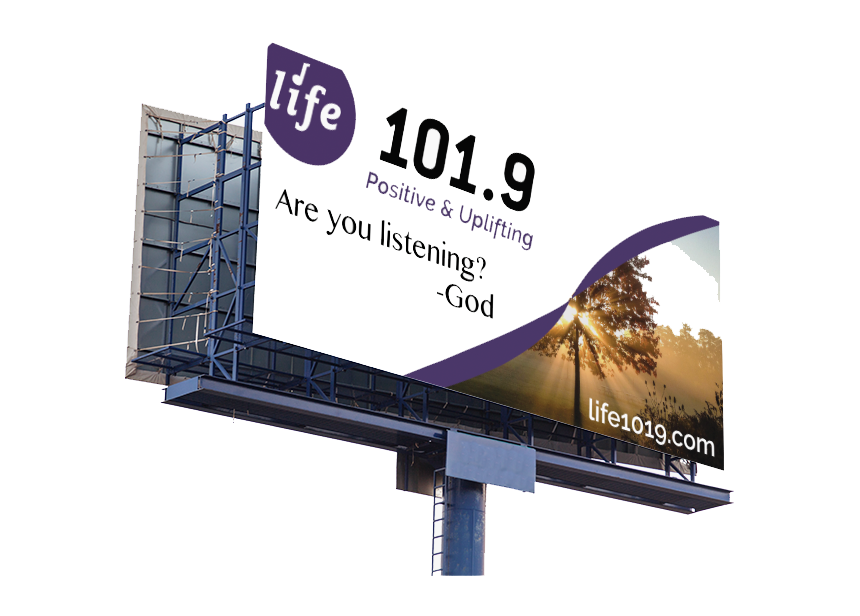 An Advertising Agency With A Digital Soul
We are an award-winning marketing and advertising agency empowering dozens of brands, including sms casino to communicate and strategise better. For over 10 years, we have been an honest, trustworthy and competent ally to many reputed national and international brands. Our bouquet of services includes strategy, creative, designing and digital marketing. Our core strength lies in our leadership supported by a team of highly skilled experts who come with rich experience and expertise. If advertising is a war, we sure know how to win it. No matter at what scale you are fighting, we can always be the reinforcement you need. TV Advertising Company in Bangladesh. TV Commercials are a productive business advertising tool. A premium advertising method, the costs involved in producing and distributing TV Commercials is higher than other advertising channels.
Video Production Company in Bangladesh. Whether the goal is to reach or recall your digital marketing campaign, engage employees, build audience trust, or increase sales; our video production company is ready with content-driven and result-oriented videos.
Radio Advertising agency in Bangladesh. Radio is a powerful media tool and radio commercial & jingle production is a powerful promotional tool. No media reaches more people more often for less than radio commercial & jingle production.
If you have the Commitment and Desire to launch your eCommerce or business website or other services then we have the experience and expertise to make it success!
Newspaper Advertising Company in Bangladesh. As the costs of Newspaper ADs are higher than all other media, you need to design your AD to get maximum mileage out of it.You need to make sure you know your audience, their reading pattern/habits and how you are going to position your product or service to them.
Animation Video Company in Bangladesh. We Provide 2D, 3D Animation, Compositing, Visual Effect & Simulation, Color Grading. We have collaborated with top brands and production studious across the world on a variety of projects that required ground-breaking animation for Corporate Videos/Films FX, Explainer
RedBlue Advertising offers best outsource SEO Services for businesses and provides white label SEO Services at very affordable monthly charges.
We are a fully integrated boutique Advertising & Marketing Company, by choice. Offering A to Z Advertising & Marketing solutions from a single destination.
Web Development company in Bangladesh. RedBlue Advertising offers best Web Development Services for businesses and provides white label web Services at very affordable charges.
Media buying today has become a part of media planning process. Our buyers are well trained on the facets of media planning to ensure optimal delivery with minimal CPM's.
Celebrity Management company in Bangladesh. A venture with an aim to carve its niche by sourcing and managing artists across the globe, We excel in providing entertainment solutions to various kinds of events, shows and occasions.
RedBlue Advertising offers best web hosting Services for businesses and provides white label SEO Services at very affordable charges.
Frequently asked questions