TOP Animation Studio in Bangladesh
Red Blue Advertising is a leading animation studio based in Bangladesh. With years of experience and a team of talented artists and animators, the company has established itself as a top player in the industry.
The studio specializes in a variety of animation services, including 2D and 3D animation, character design, motion graphics, visual effects, and more. Their expertise in these areas allows them to create stunning visuals that bring their clients' visions to life.
Red Blue Advertising's commitment to quality is evident in their work. They use state-of-the-art technology and software to create their animations, ensuring that each project is completed to the highest standards. They also work closely with their clients to understand their needs and deliver projects on time and within budget.
The studio has worked on a variety of projects, from TV commercials and music videos to animated films and series. Their impressive portfolio includes work for clients such as Coca-Cola, Unilever, and Grameenphone, among others.
In addition to their animation services, Red Blue Advertising also offers training and workshops for aspiring animators. Their goal is to inspire and nurture the next generation of animators in Bangladesh and beyond.
Overall, Red Blue Advertising is a top animation studio in Bangladesh that has earned its reputation for excellence through its commitment to quality, creativity, and customer satisfaction. With a talented team of artists and a passion for animation, they are poised to continue delivering exceptional work for years to come.
We Provide the following services: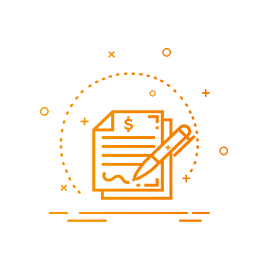 Pre Production
■ Brain Storming Ideas ■ Script Writing ■ Conceptual Art ■ Story boarding ■ Animation Development ■ 3D Pr-visualization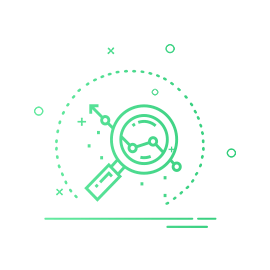 Production
■ 3D Modeling ■ 3D Texturing/Shading ■ 3D Lighting ■ Character Rigging ■ 3D Animation ■ 2D Animation ■ Motion Graphics ■ Effects and Simulation ■ Compositing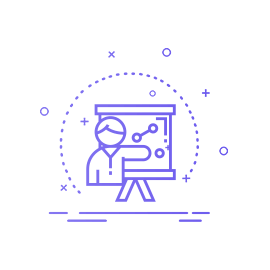 Post Production
■ Editing ■ Color Grading ■ Sound Effects