Whether the goal is to reach or recall your digital marketing campaign, engage employees, build audience trust, or increase sales; our video production company is ready with content-driven and result-oriented videos.
The Power of Videos For Your Business
Are you juggling with concerns about – cost, outreach, effectiveness, messaging? Are you dabbling with mind-boggling facts? Just sit back and pull chill hats on, because videos are the new black.
Videos are here to stay: To give you the goosebumps, sting the memory, raise the curiosity and draw you actionable results.
Be a storyteller by leveraging the power of animated explainer videos for business. Increase your Brand Awareness, Sales & Conversions with taking a step towards our video production company!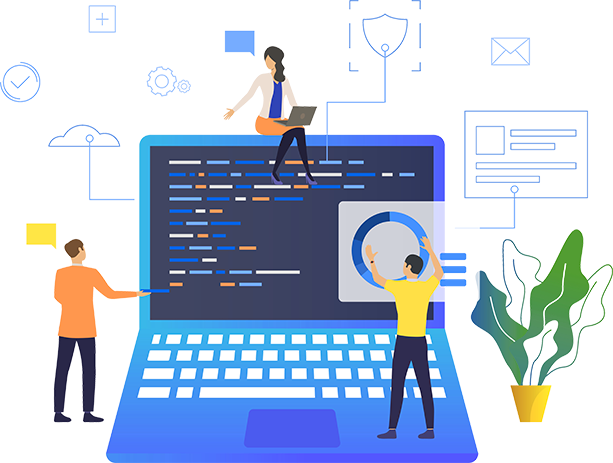 We're the "stand-you-out" video production company!
Being in the video production for years, we understand how vital it is to create attention-grabbing videos that connect your brand with the right audience. Offering video production services in Bangladesh & across with 5+ years of experience, team Video Factory follows the notion of unique & engaging stories – vouched by our 100+ clients. Don't just read, fill up this form & start your journey of success with RedBlue Advertising!